Due to recent losses of supporters who have kept the USS Mississinewa from slipping into the realm of forgotten history, and the recent discovery of photos identifying four sailors who passed away November 20, 1944, we've created a new Newsletter.  See Volume 9, Spring 2019 for details of these recent events/findings.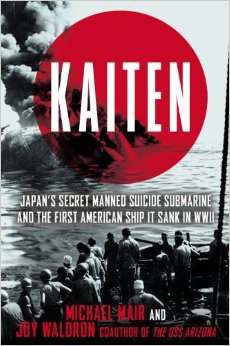 Kaiten: Japan's Secret Manned Suicide Submarine And the First American Ship It Sank in WWII
by authors Michael Mair and Joy Waldron
Click here to read recent review of Kaiten.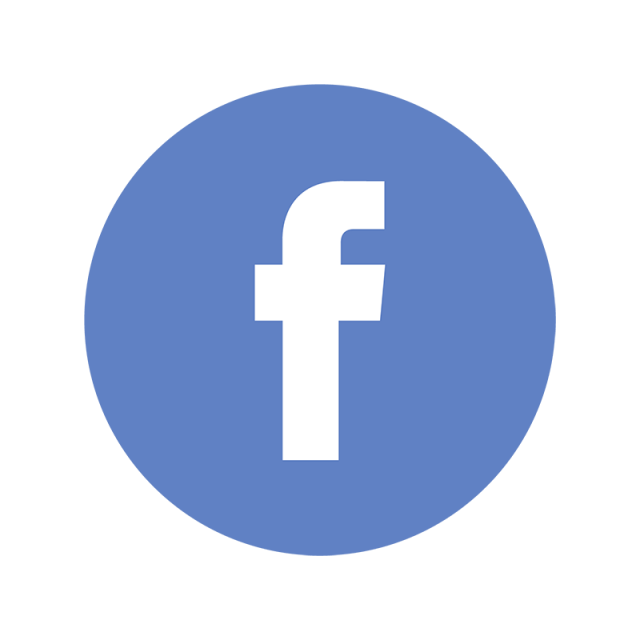 Kaiten Facebook Page
Memorial on Mangejang Island, at Ulithi, for those lost in the sinking of the Mississinewa. Click on photos to enlarge.
Photos courtesy of Lt. Cmdr. Carter, US Navy.*
(*2016-2018 - Capt. John A. Carter served as Chief of Staff for the U.S. Navy's Military Sealift Command, retiring sometime after 2018.)
Actual 16mm film taken on 20 November 1944 of the Mississinewa as it burned not long after being hit by the Kaiten.  (Remember when you watch this that the entire 553 foot long 'Miss' is completely engulfed within the smoke.)
Left: Margaret Pence, now known as "Peggy" Howell, christening the USS Mississinewa on March 28, 1944. Click on Margaret's photo to see the autographed picture of her christening the ship, and the photos she shared with us given to her by Captain Beck in 1945.
Read More
The U.S.S. Mississinewa was a T3-S2-A3 Auxiliary Oiler, commissioned on May 18, 1944. The role of the U.S.S. Mississinewa was to refuel ships, while underway, in the South Pacific during WWII. She, along with the other Auxiliary Oilers, played a crucial role in keeping combat vessels supplied with fuel.
On November 20, 1944, the U.S.S. Mississinewa was struck by a Kaiten (Imperial Japanese Navy manned suicide torpedo with a 3,418 lb. warhead), became totally engulfed in flames and subsequently sank with a loss of 63 U.S. Sailors and one Japanese Kaiten pilot. The sinking was captured in still photographs by Sid Harris, a sailor aboard fleet tug, Munsee.  See our Newsletter, Vol. 2 for some of his pictures. It was also captured by 16mm film, which has been put into a YouTube video (see on this page).
We want to express our utmost gratitude to all those brave veterans who risked their lives and especially to those who gave their lives to help ensure the freedom that we enjoy today.