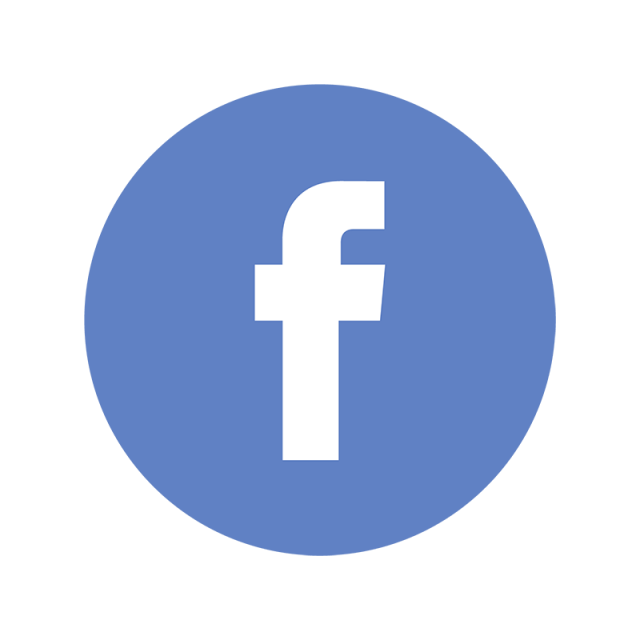 USS Mississinewa Facebook Page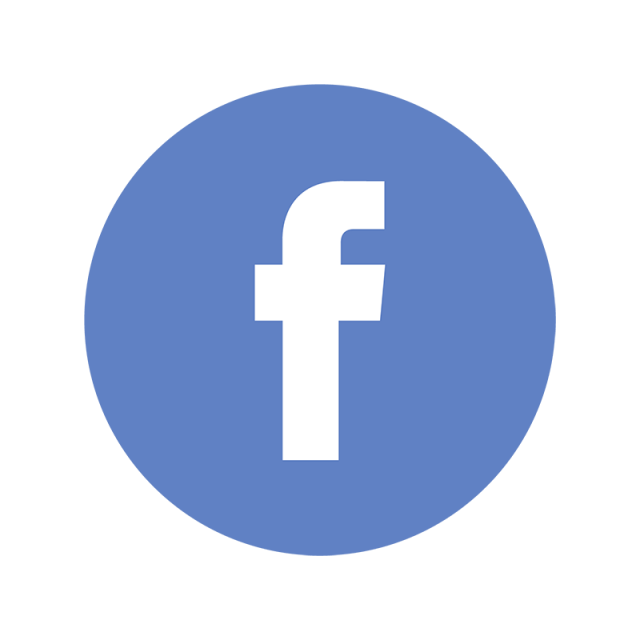 Kaiten Facebook Page
1999 USS Mississinewa Reunion by Ron Fulleman- (son of Raymond Fulleman, WT2c). Ron's site describing the AO-59 reunion, in April of 1999, in Corpus Christi, TX.
Battleship Iowa's website USS Iowa (BB-61) at its new home in Los Angeles, California
Beans, Bullets, and Black Oil:
The Story of Fleet Logistics Afloat in the Pacific During World War II
by Rear Adm. Worrall Reed Carter, USN (Retired)
Bouwman U.S. Navy Page A tribute to the Tankers and Oiler of the US Navy including the AO-59 and the USS Mississinewa, AO-144.
Department of the Navy - Historical Center Historical information of Naval Ships along with other links.
Fleet Tanker Association  ***  This site displays Oiler reunion information and links to many Oiler sites.
Click on the above picture to visit HullNumber.com's AO-59 Site
Iwo Jima  This site show some great information and links to the battle of Iwo Jima.
Pacific Tsunami Warning Center  (Courtesy of former FSM Lt. Governor Tony Tareg)
Researcher At Large A site largely focused on the Pacific Theater of WWII but does contain some pre and post-war topics as articles about other theaters of conflict. Also, available for hire to help with research projects at the National Archives Seattle Branch. This organization supplied us with photos of the Mississinewa AO-59 refueling ships. See our Gallery.
The History of Submarines and U-Boats Brief history of submarines (suggested by Megan Reed).
U.S.S. Canisteo, AO-99
Displaying photos, historical information, links to the U.S.S. Canisteo and other Oilers.
U.S.S. Cimarron, AO-177  This site is dedicated to all tankermen and has a great many images of tankers at work.
US War Veterans Memorials and Monuments Guide . Informative listing of several Memorials and Monuments. (unsponsored and not to be considered a commercial endorsement)
World War II Data Base An extremely comprehensive and well-documented database of activities pertaining to WWII.
The WWII Experiences of Marvin Cooper, GM2c, UDT . Marvin's memoirs chronicle the formation of the Navy Underwater Demolition Team, the precursor to the Navy Seals, during WWII.